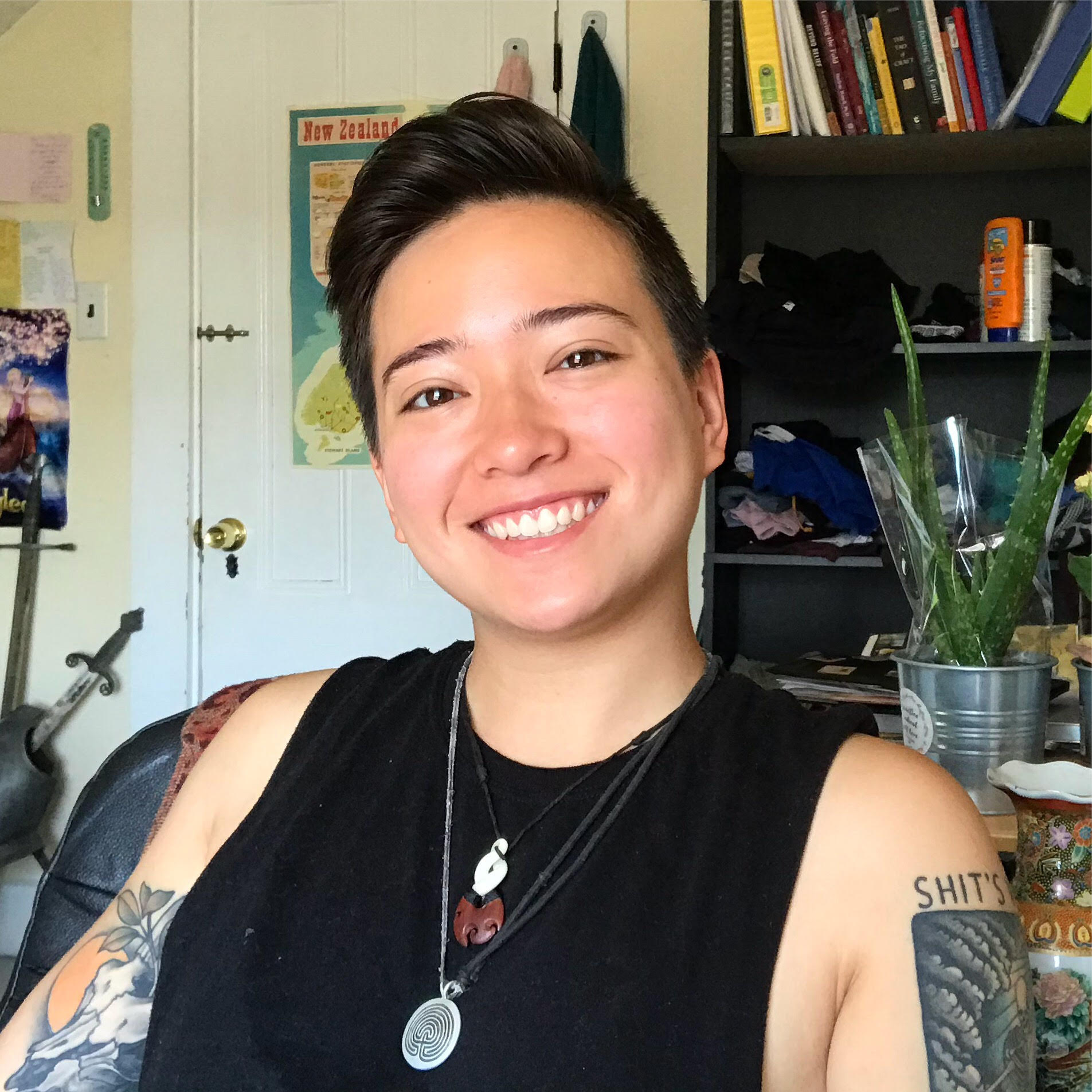 Contact
I'm always open to inquiries for collaboration. Reach out about…
Collab/interview ideas for your project, platform, podcast, etc.

Speaking engagements at your school, organization, progressive faith group, etc.

Interest in sharing your story for a Far From Alone story spotlight

Just to say hi!
I'm located in the Greater Boston area. If you're nearby and interested in an in-person collaboration or chat over coffee/tea, let me know.
I can also be reached at maxgetscurious@gmail.com and on my Insta-blog @maxgetscurious, where I'm most active.
Shoot me an email